Digital montages
Having a vivid imagination, I believe there's magic wherever we look, if we just remember to open our eyes and minds to the possibilities. If dreams are just creations of our minds, and our sight is interpreted by our mind as well, why can't a bit of magic exist outside of our dreams?
My grandfather was a vivid dreamer and creative mind, and often shared his dreams with the rest of us. Many of his dreams have inspired me to create more of both his dreams, as well as my own.
To capture the imagination, dreams and magic of life, I create digital photo montages. The inspiration usually comes from a dream or story, but sometimes a quote or a picture in itself will get my imagination running wild. Within this portfolio you will find ideas stemming from various parts of that we call life — sprinkled with a little bit of magic.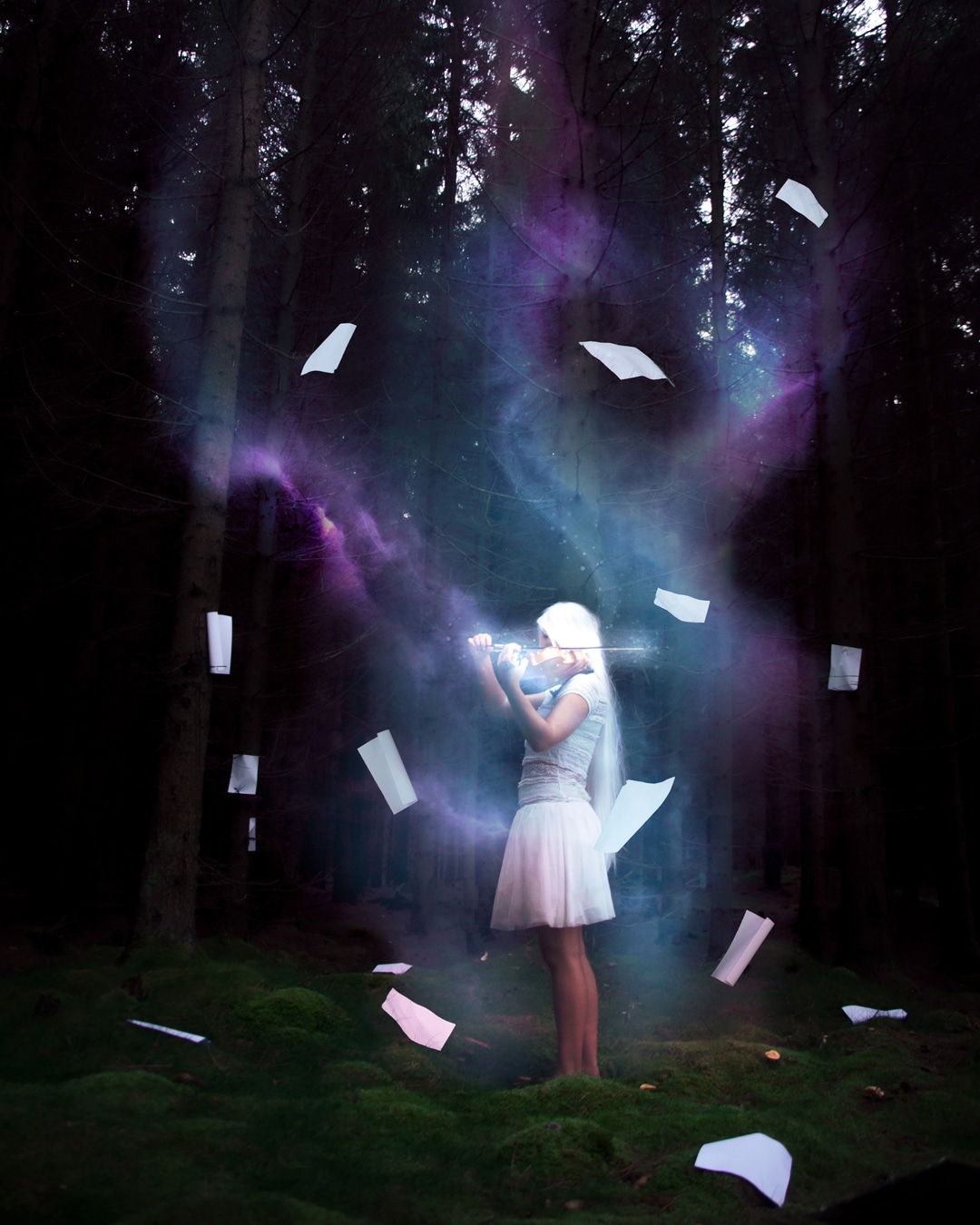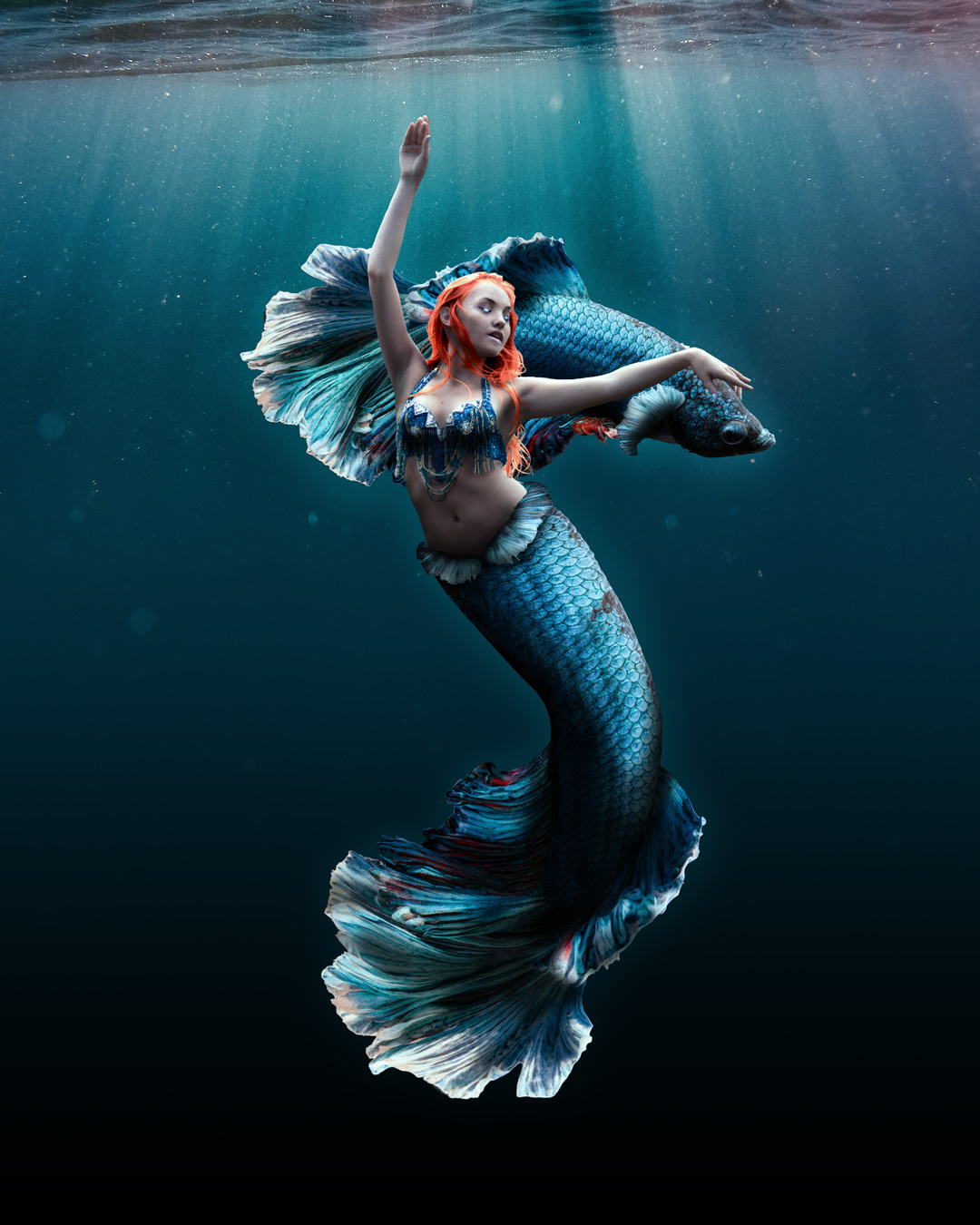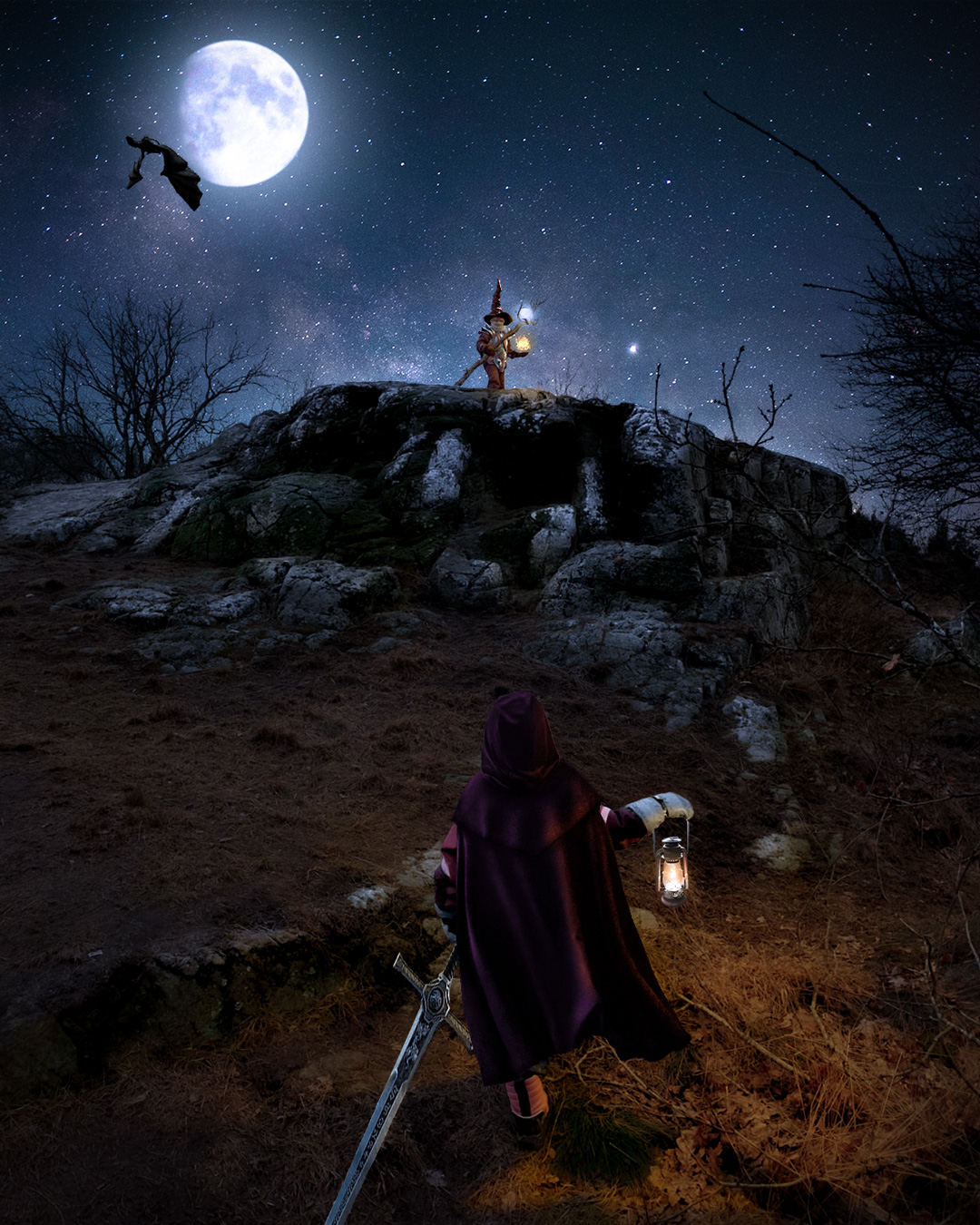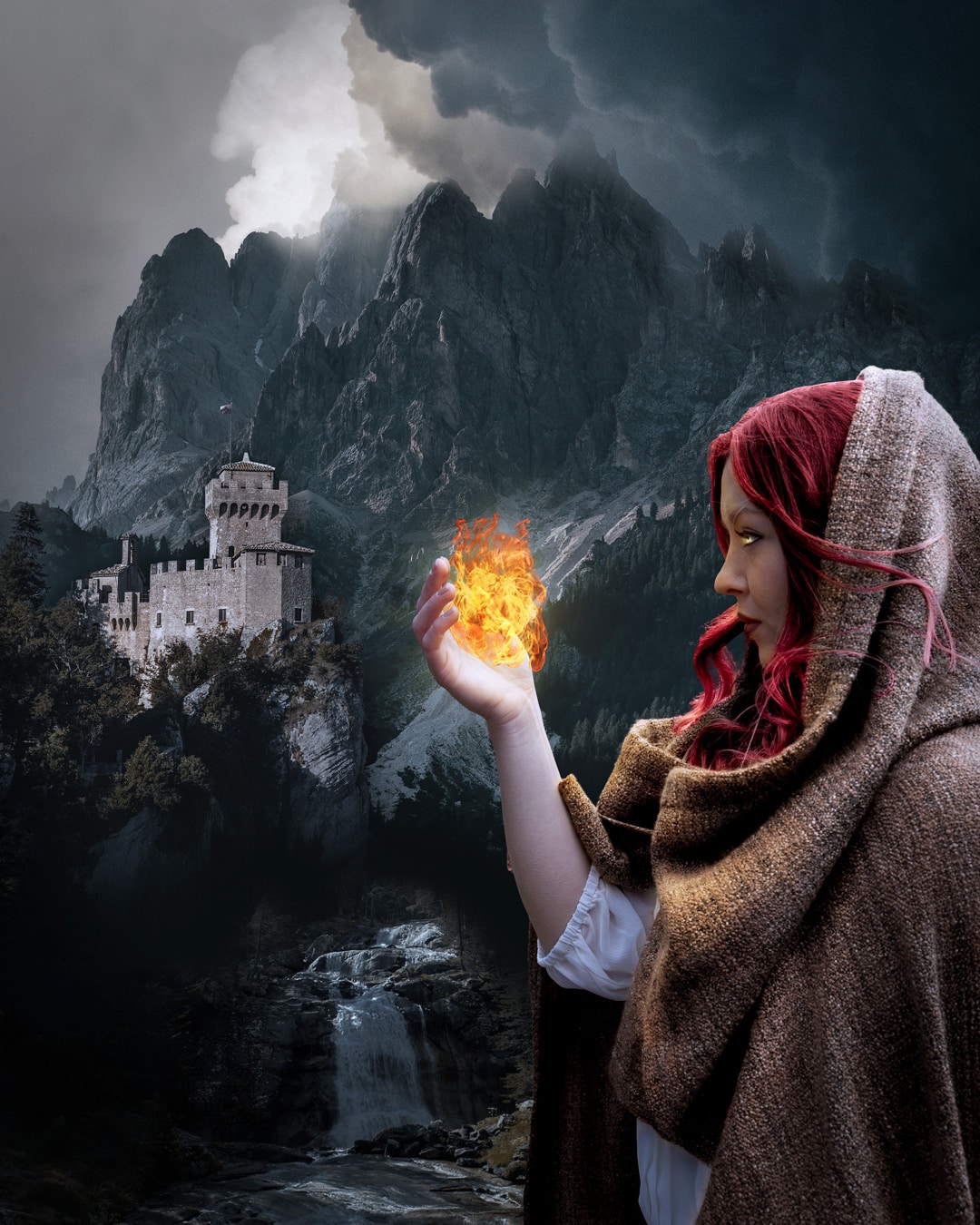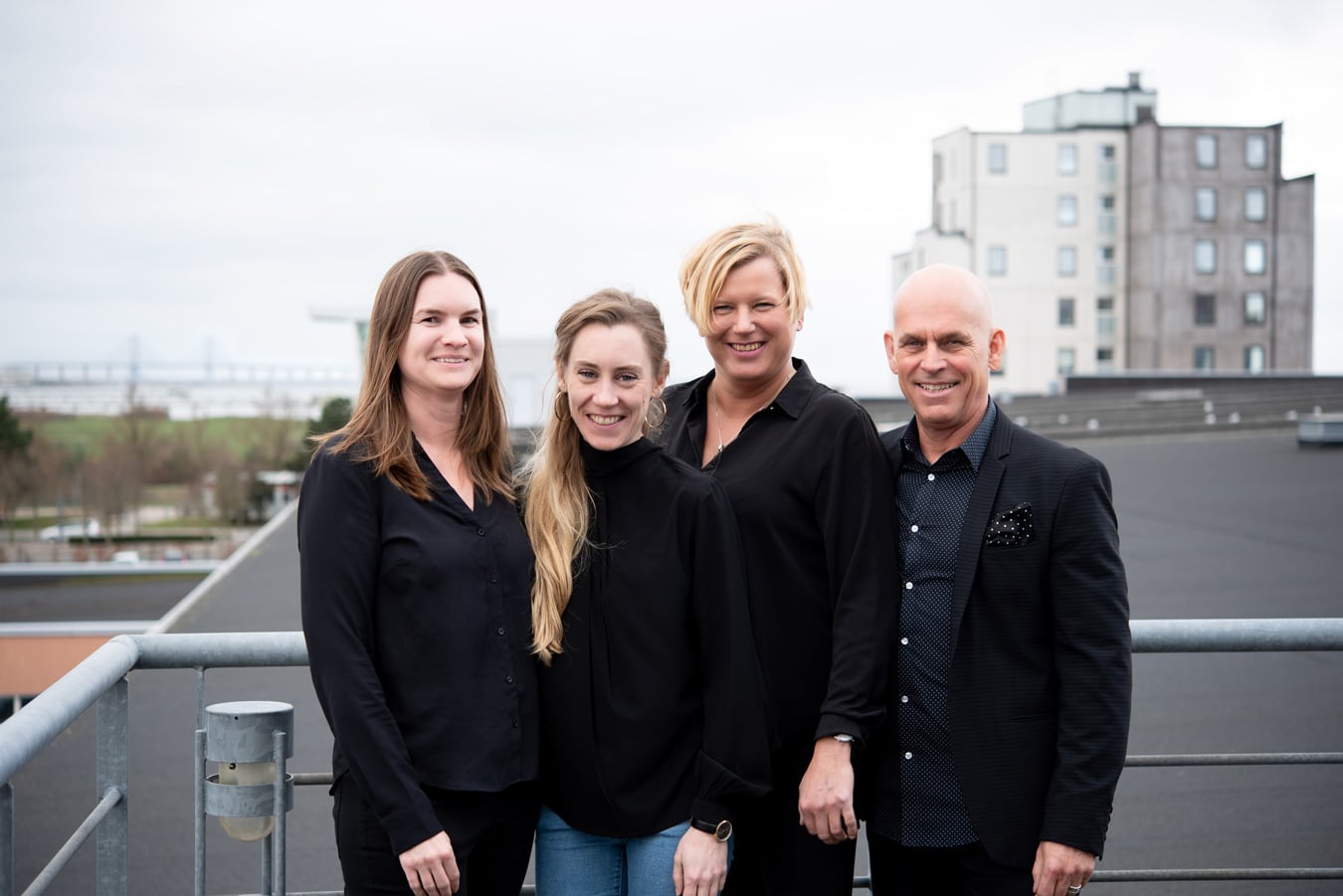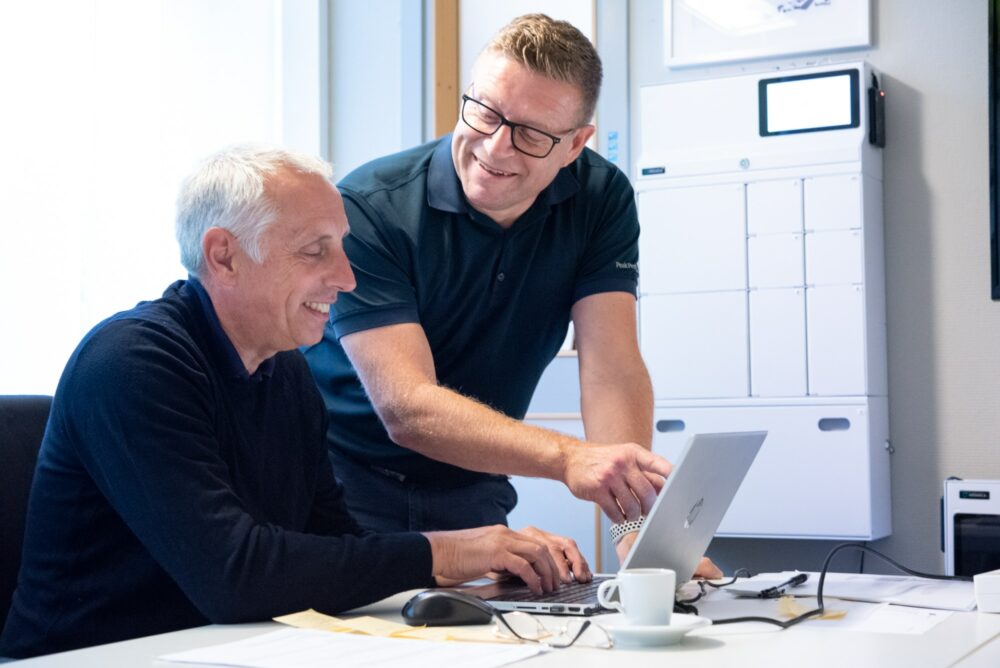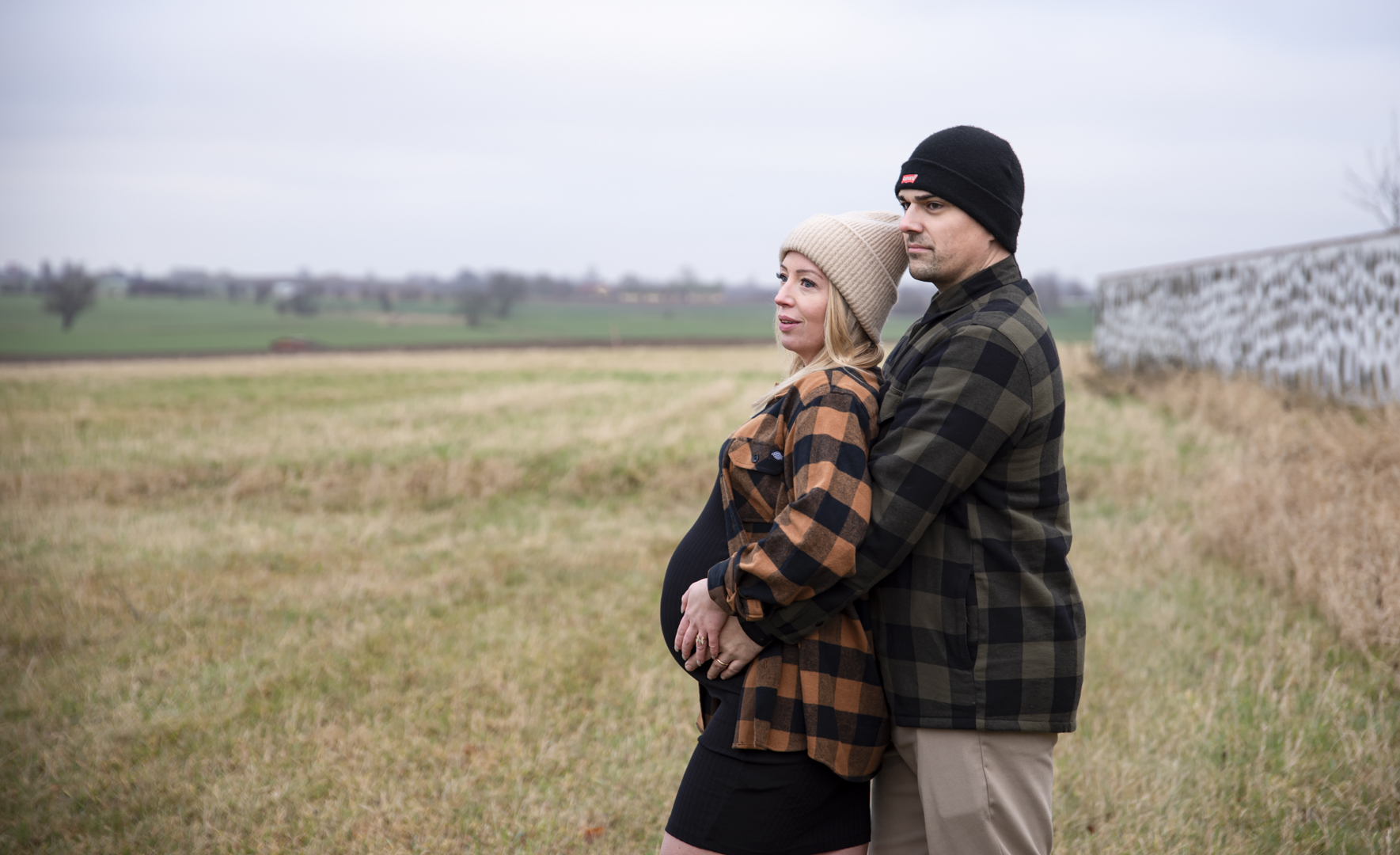 Portraits
Certain moments are meant to be captured. Moments that we want to remember, share with our loved ones, or reminisce about.
My goal is to help you perpetuate those moments for generations to come. Whether it be an addition to the family, a birthday, examination, or other milestone or event, I will photograph people and animals alike within that special moment of yours.
The types of photoshoots that I can help you with:
Family portraits
Maternity photoshoot
Birthday photoshoot
Student/examination portraits & events
Prom & mingle events
Boudoir Photography
Find the love to yourself and your body! It has carried you through every single struggle and curveball you've ever met, every joyous situation and every big moment in your life.
Boudoir photography is about taking pride in your body, and about feeling good about yourself. It's not about showing off to anyone else — only to yourself.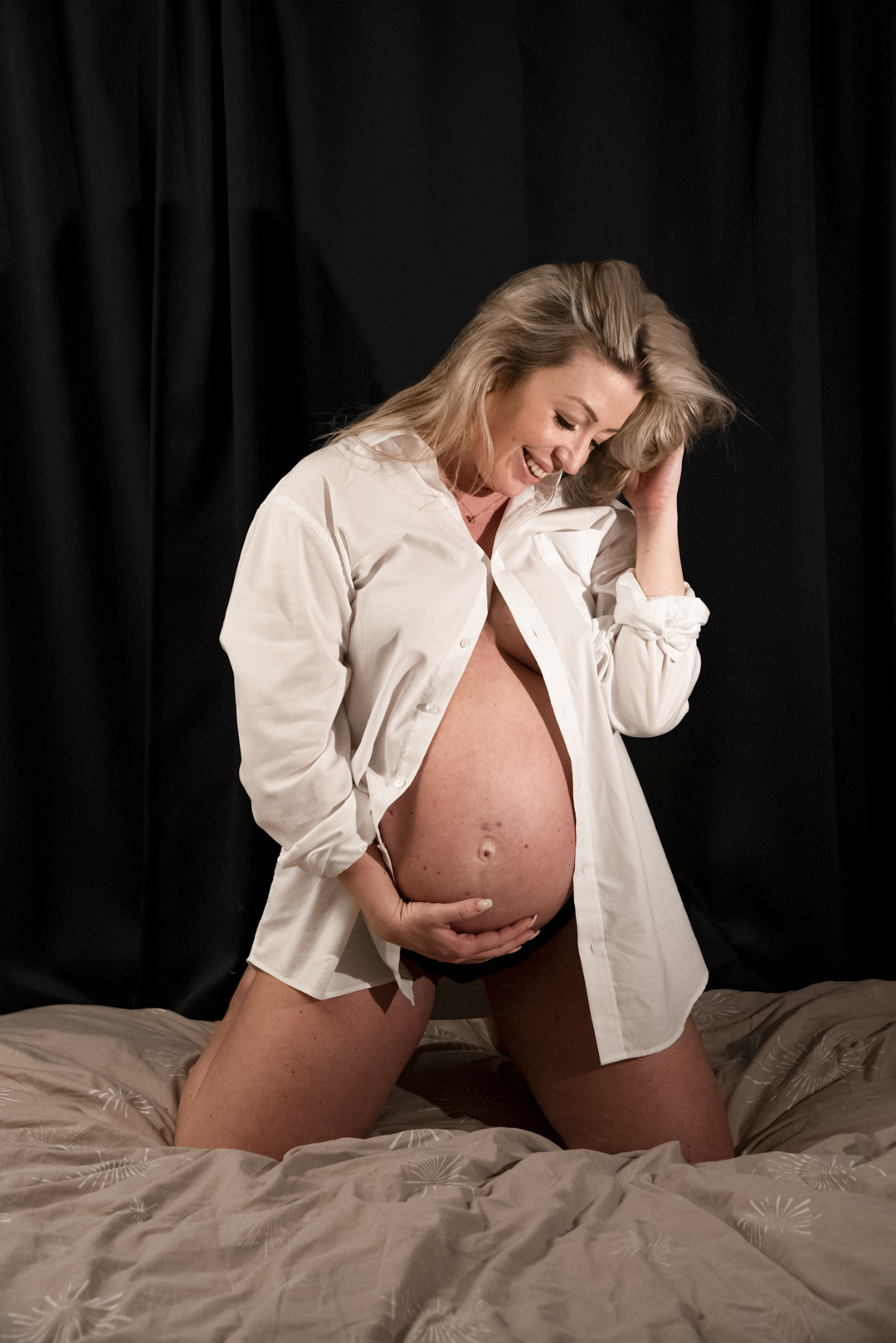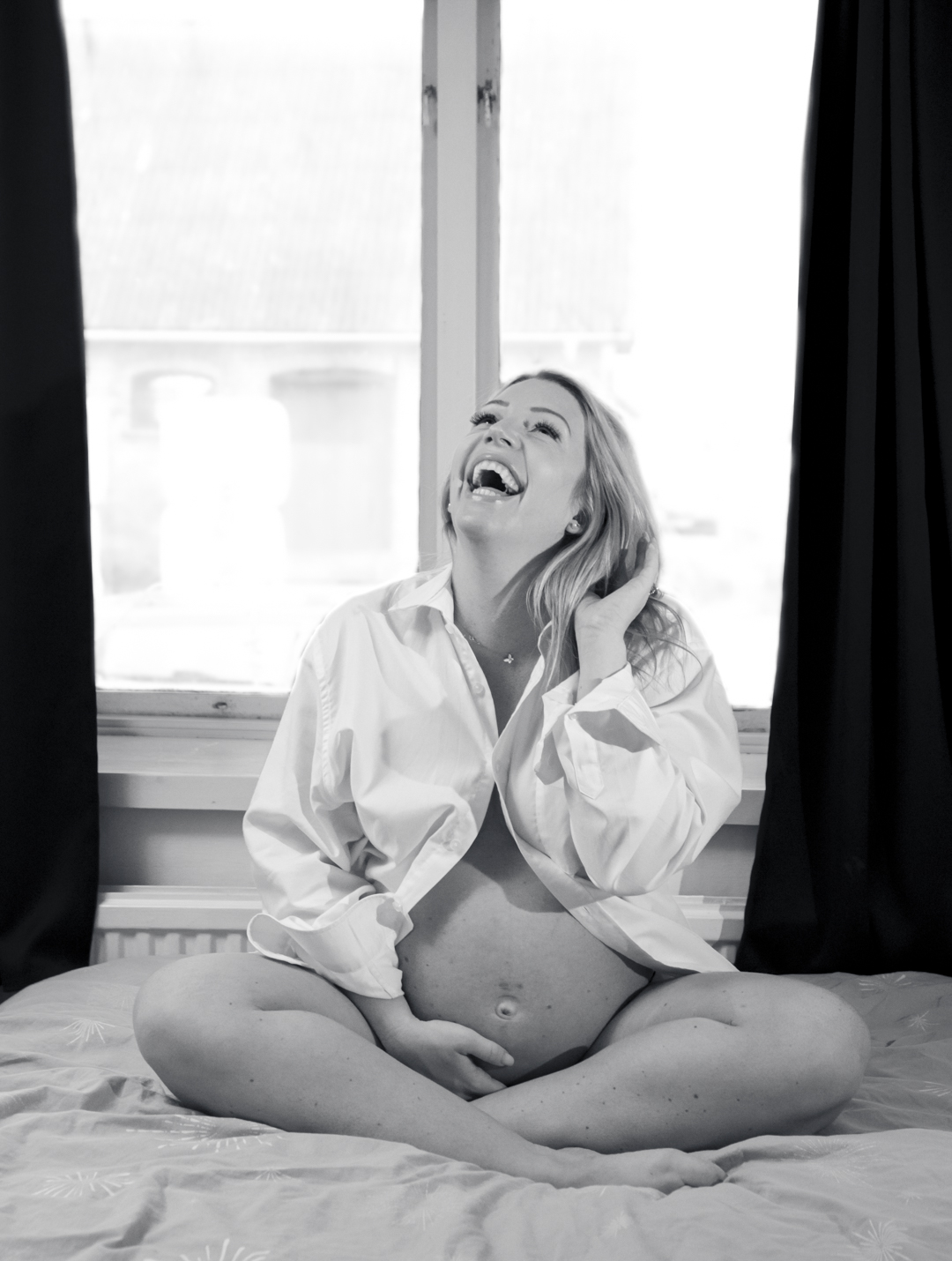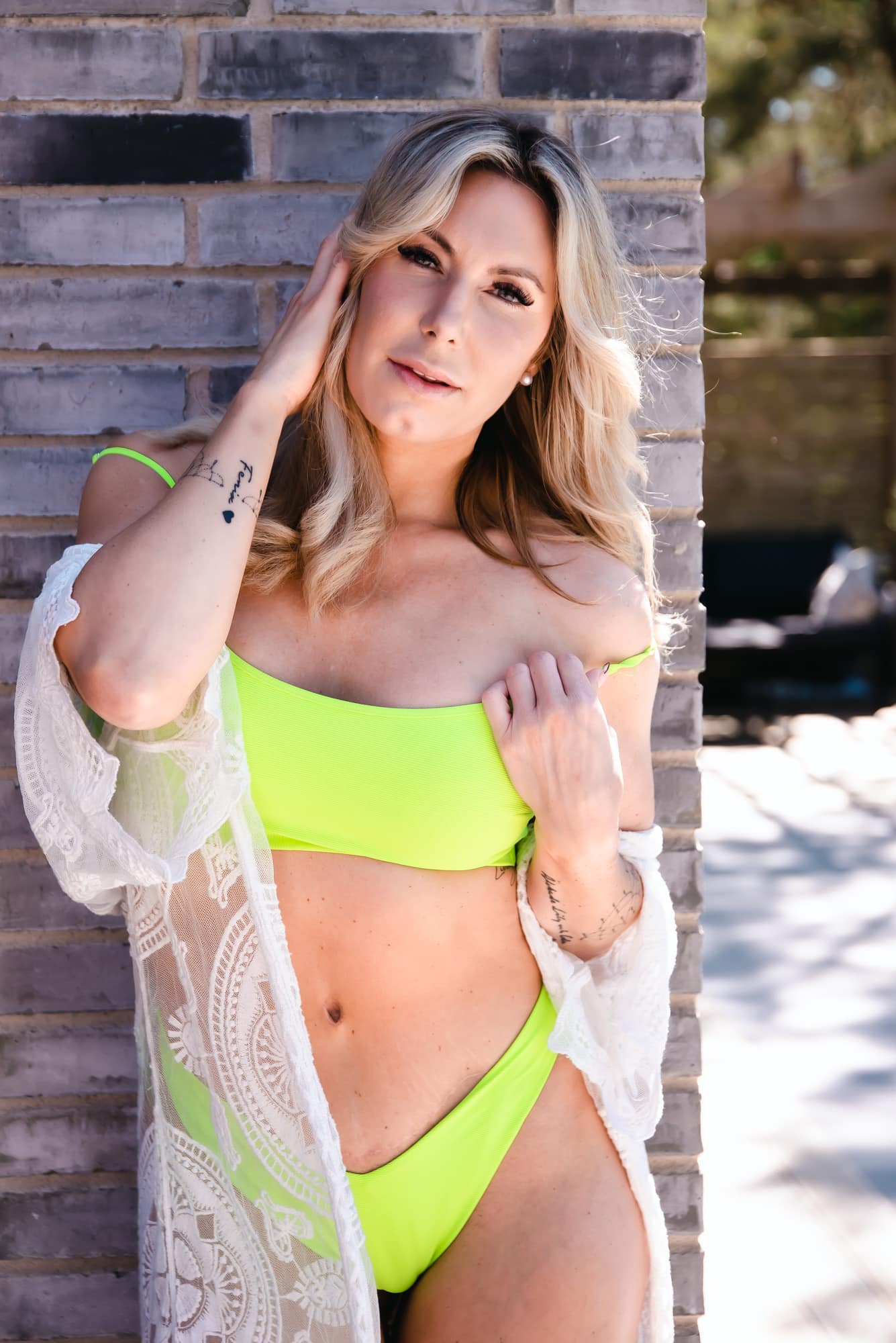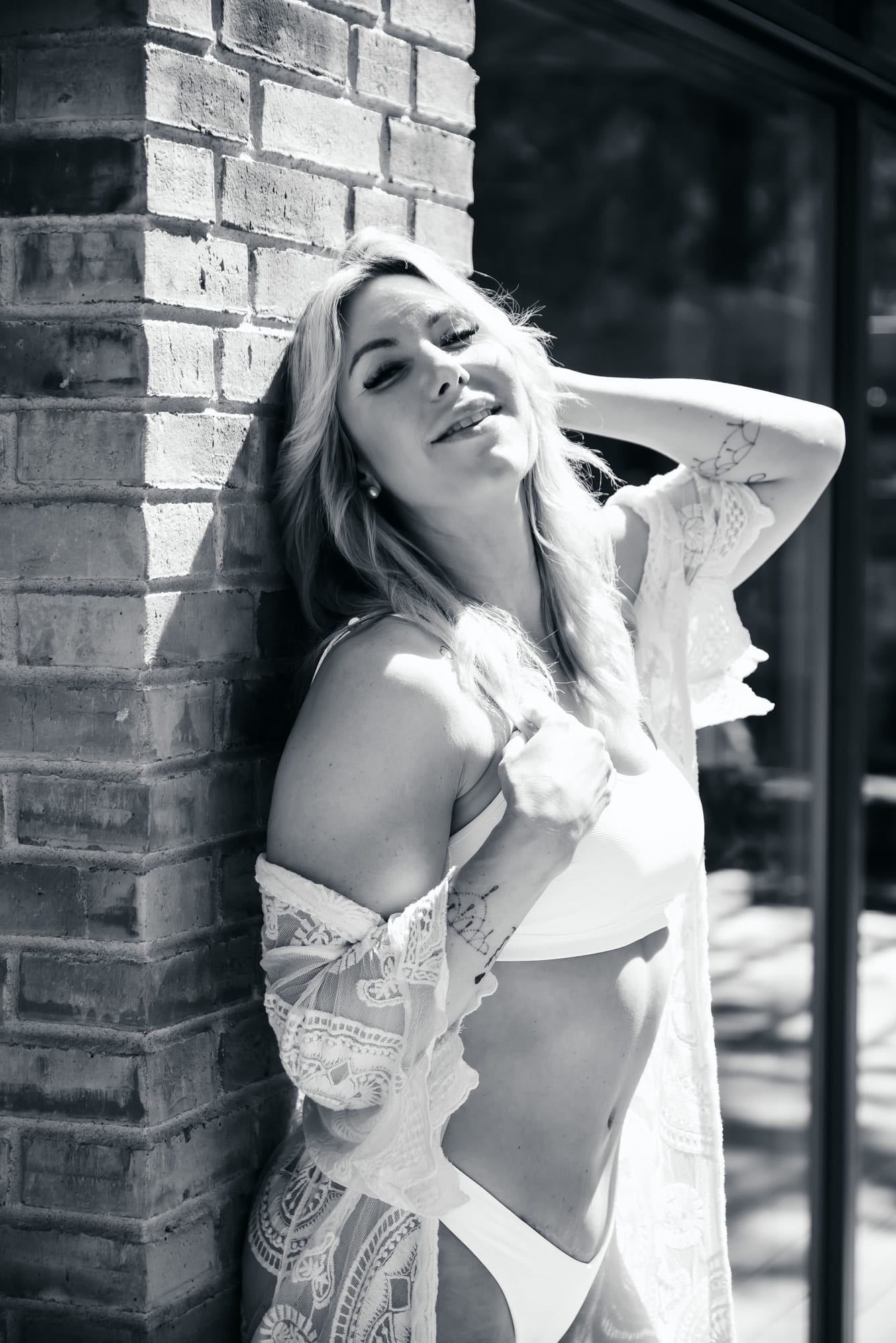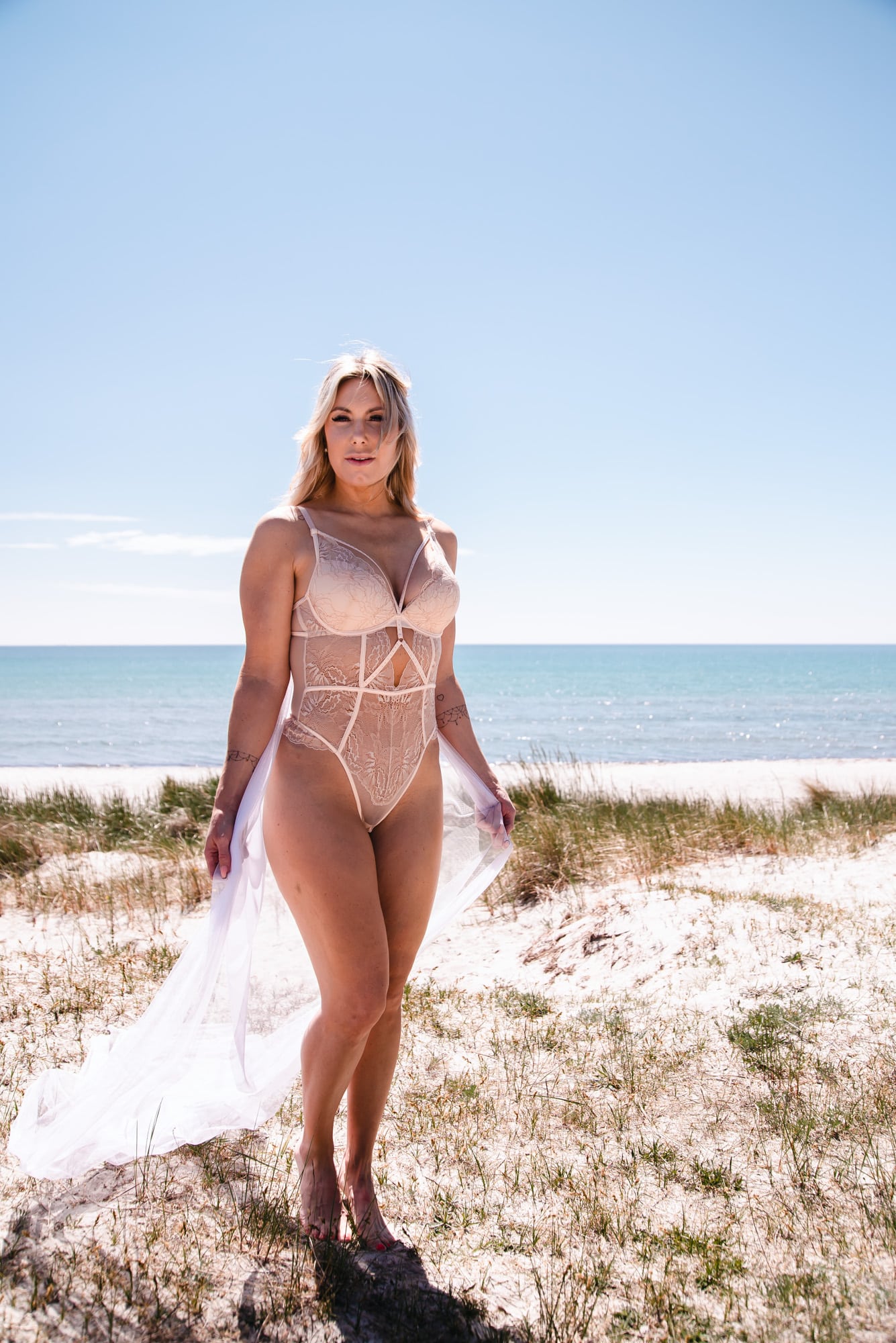 Want to discuss a project, business opportunity, photoshoot, or maybe you'd like to book a consulting meeting?
Send me a message through the form, or through one of the channels below!
You can also email me at em@emkjellberg.com