EMPOWER YOUR VISUAL COMMUNICATIONS
To empower your message and create a recognized brand, the visual aspect of communications should not be overlooked.
I am a photographer and graphic designer, and I aim to help you empower your communications visually. Below you can find some of the services I provide for you to enhance your communication. 
Capture the moments during your event, show off your office or premises, or get vivid visuals of your products or services.
I focus on the action and life during a photoshoot – to frame the interactions between people and/or objects, for you to use in your marketing and communication channels.
I also offer conceptual photography and image retouch; perfect for those specific images for your project or service.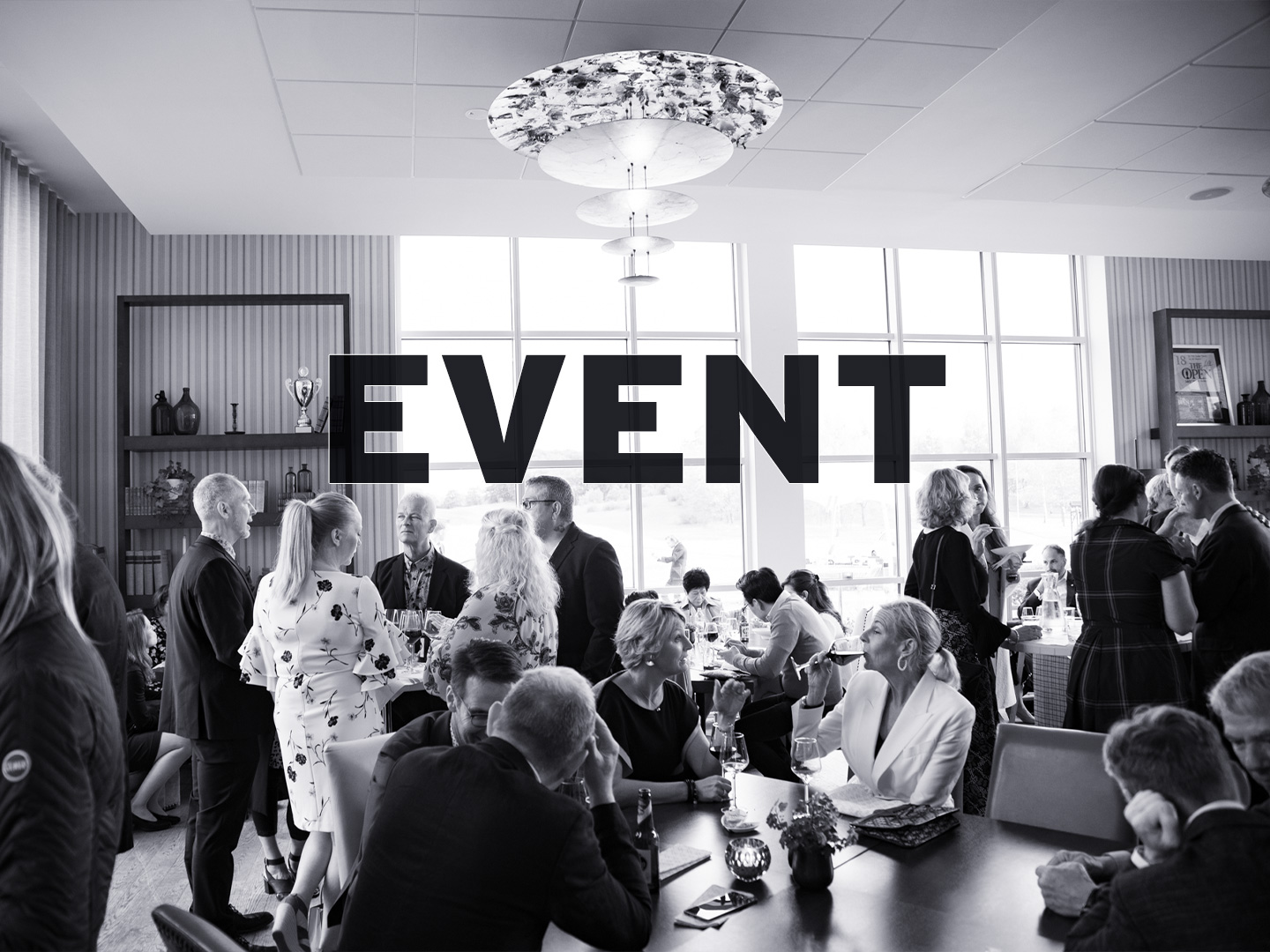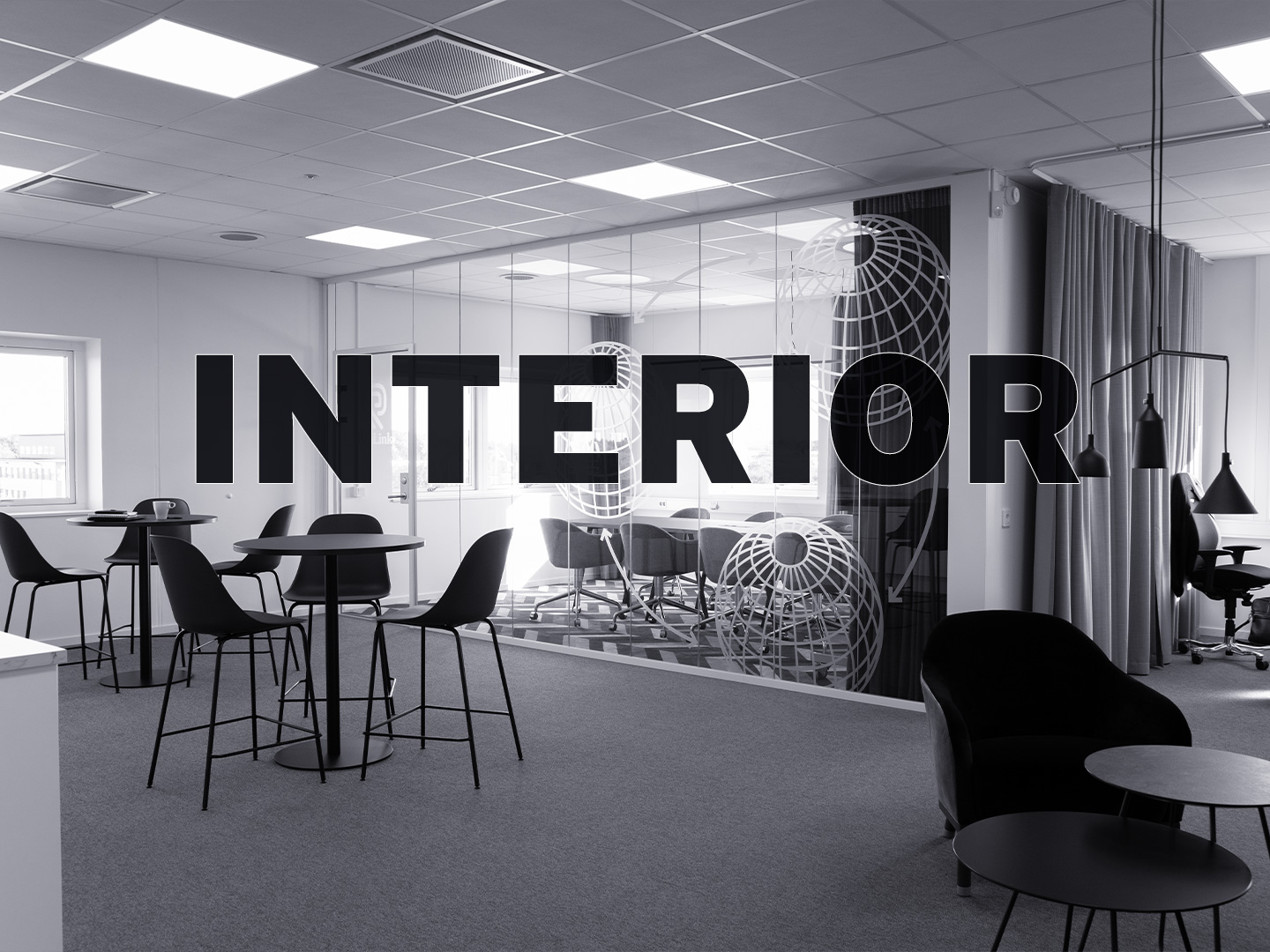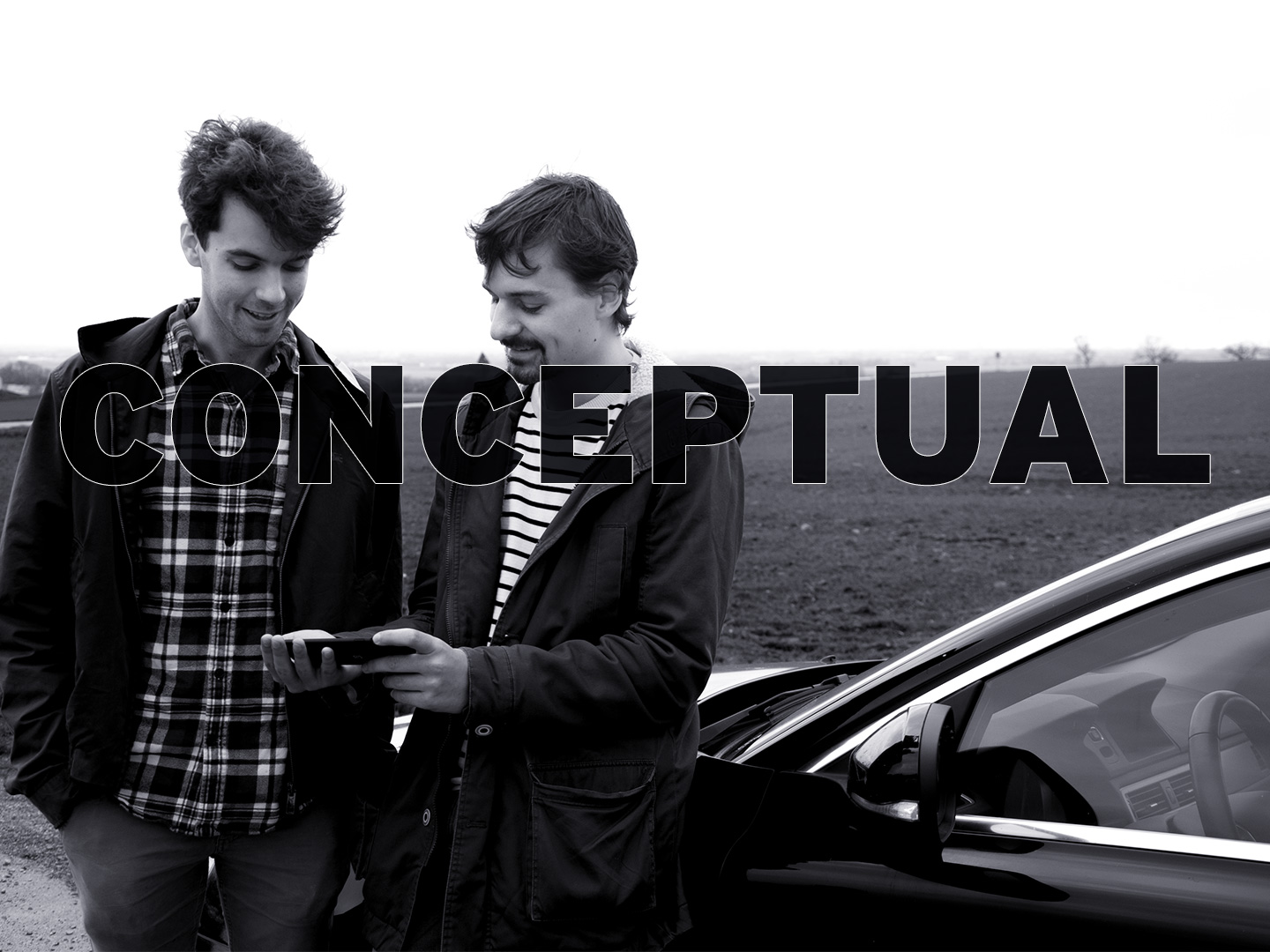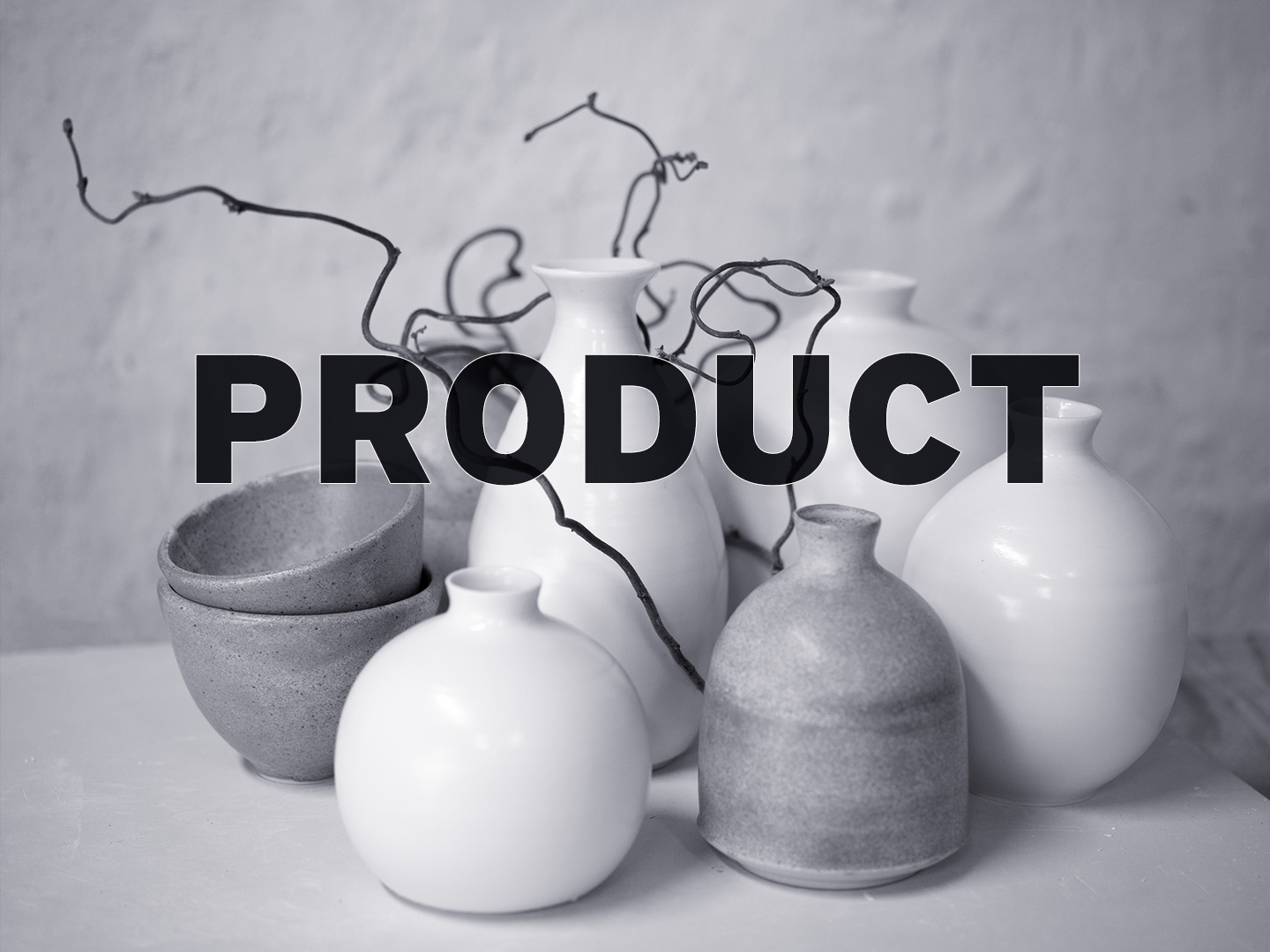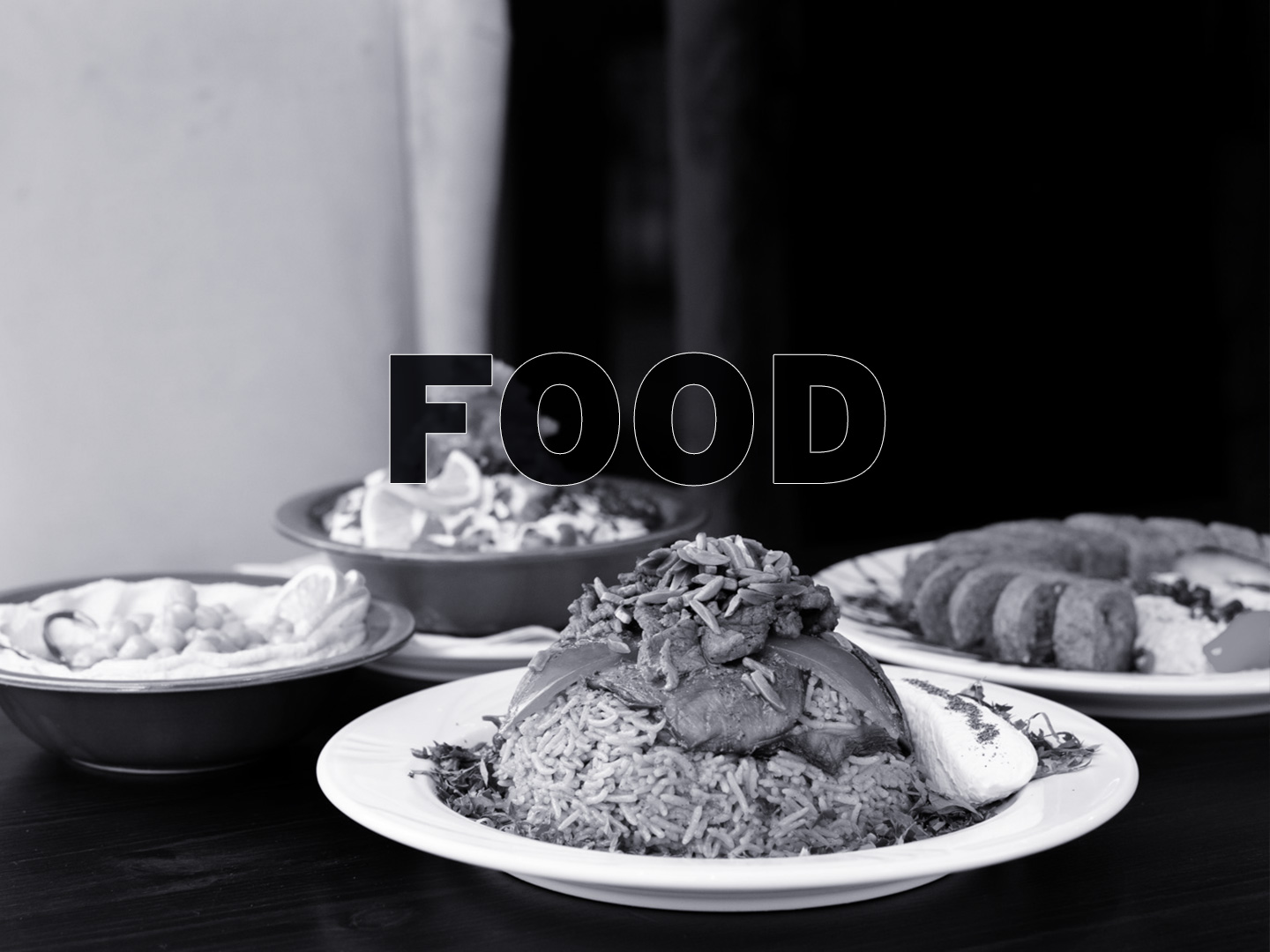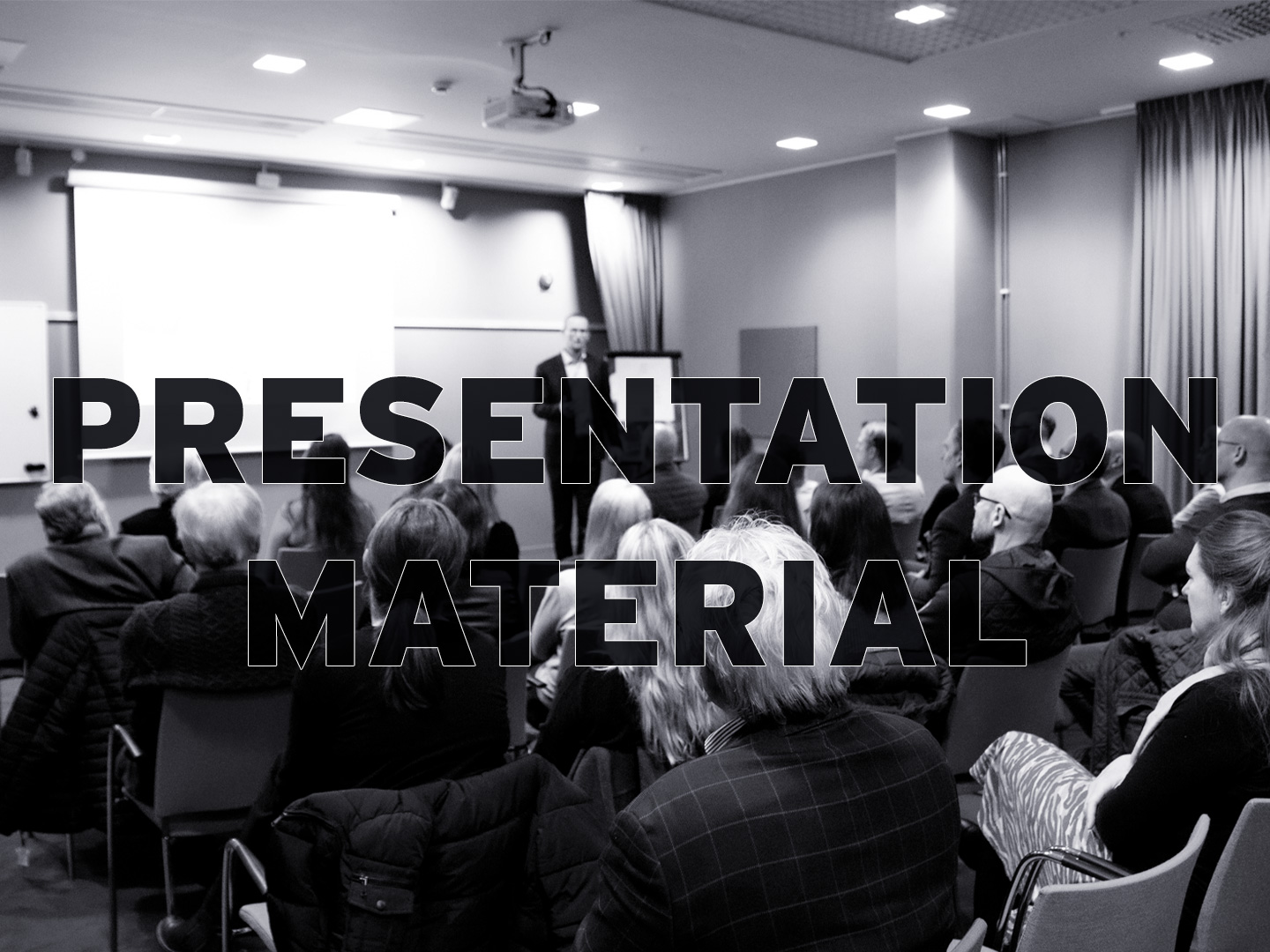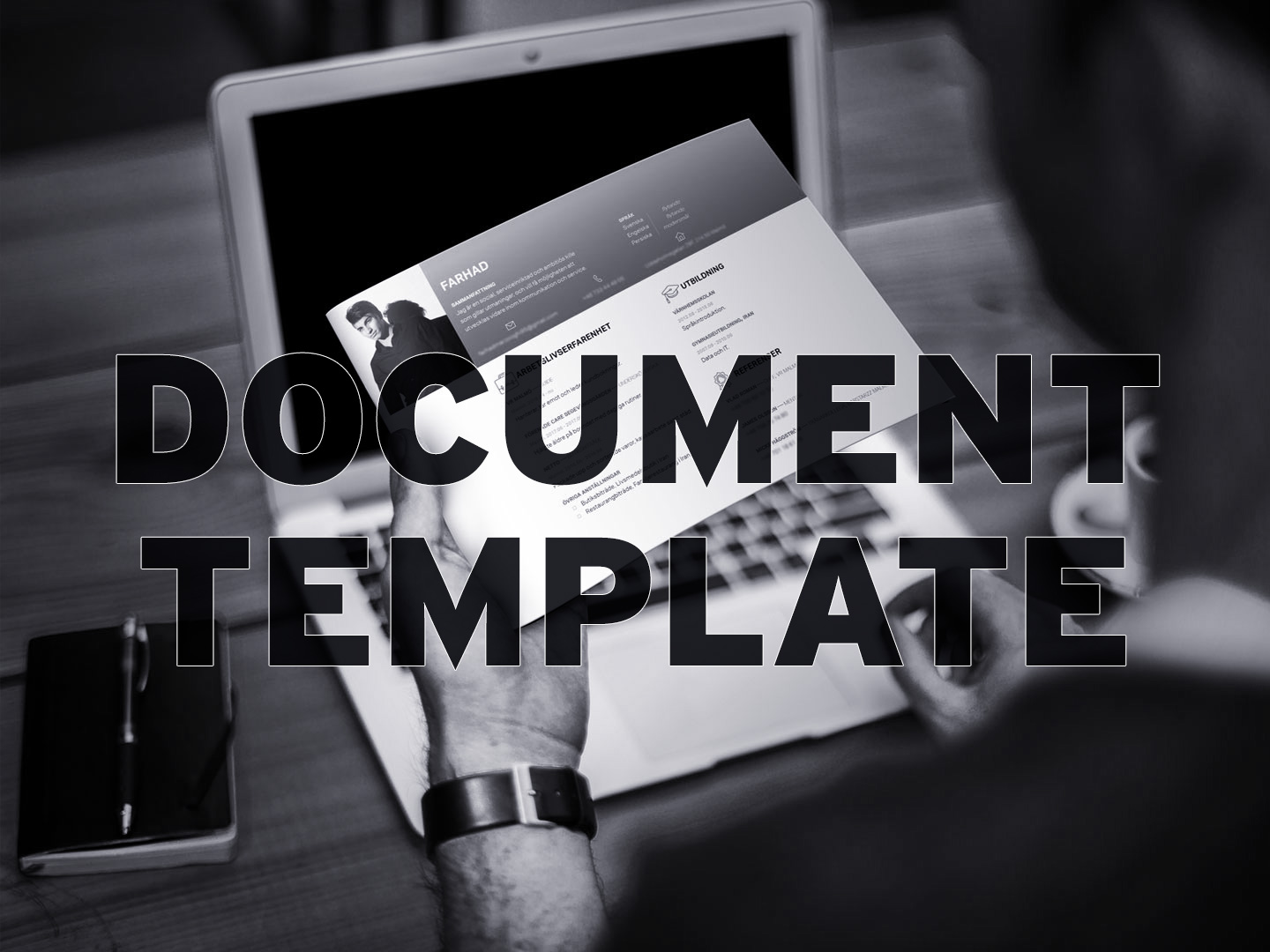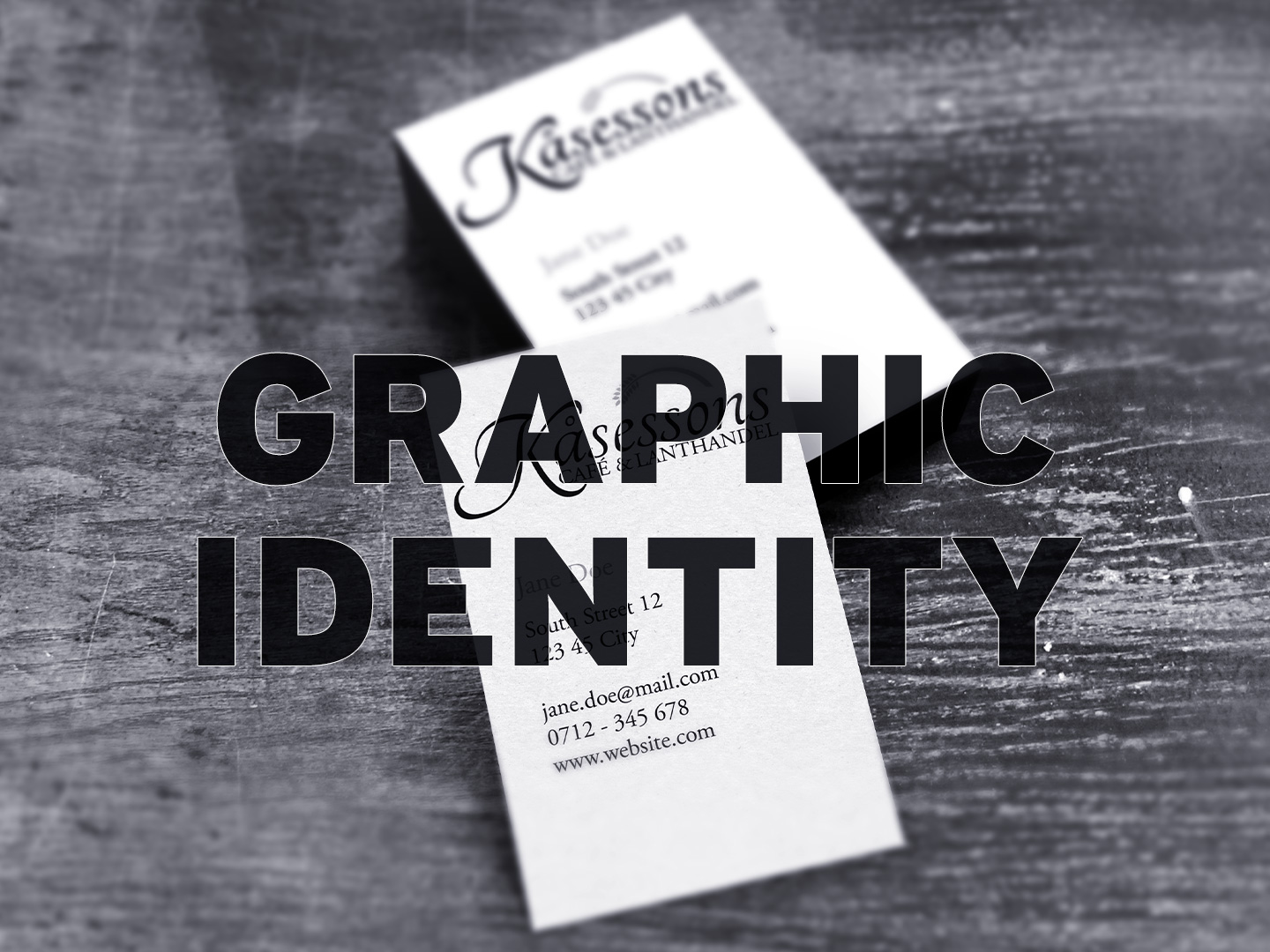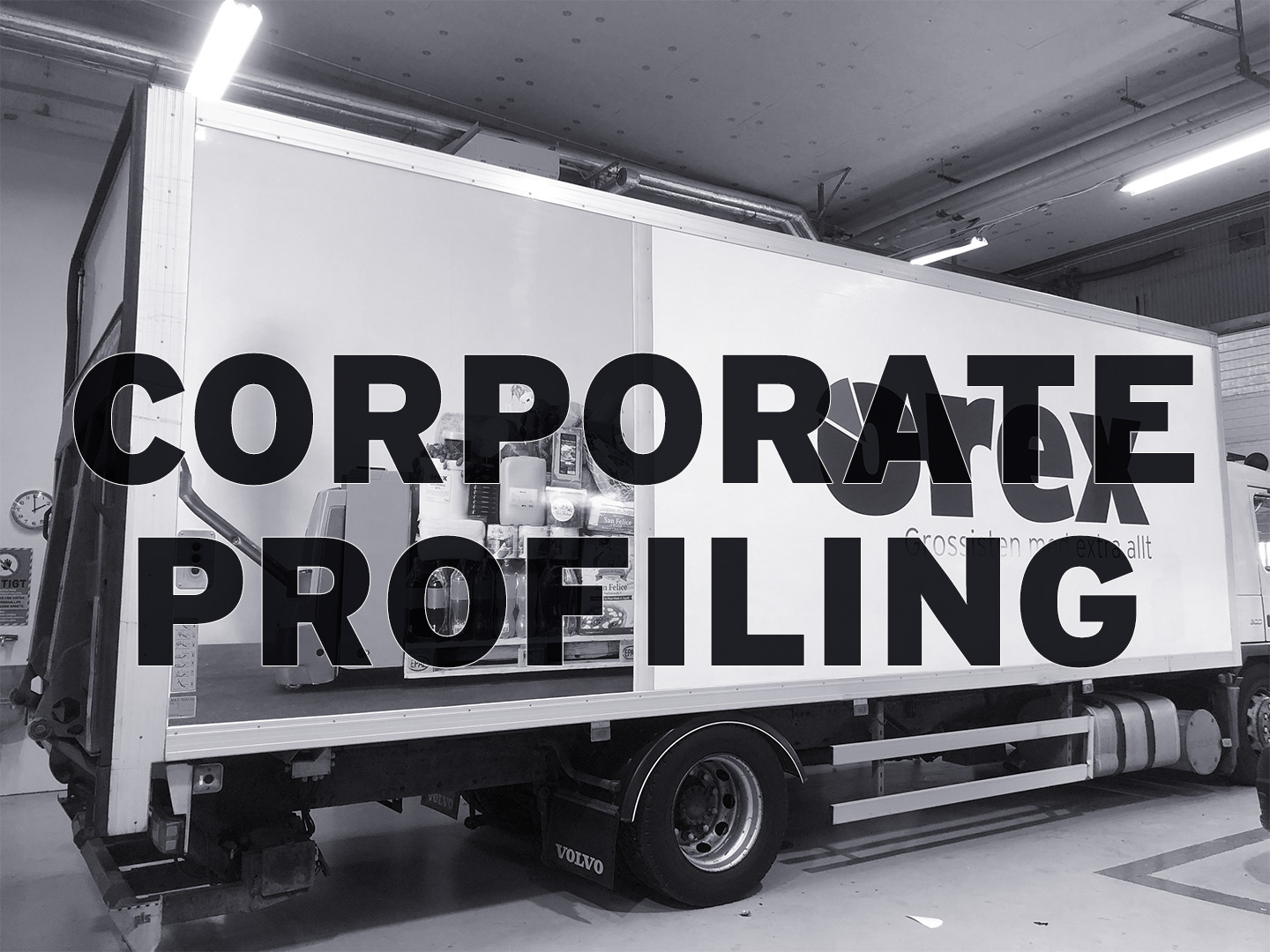 Whether you're in need of some document or presentation templates, a corporate identity applied to any digital or printed matter, other marketing or sales materials, or just an outside source to have as a sounding board for your marketing strategy planning, I will assist according to your needs within your project.
Want to work together? Have a question about any of my projects? Get in touch with me through any of the alternatives below.