Strengthen your communication — visually
To empower your message and create a recognized brand with your customers and clients, the visual aspect of your communication should not be overlooked.
I am a photographer and graphic designer, and I aim to help you enhance and strengthen your communication visually.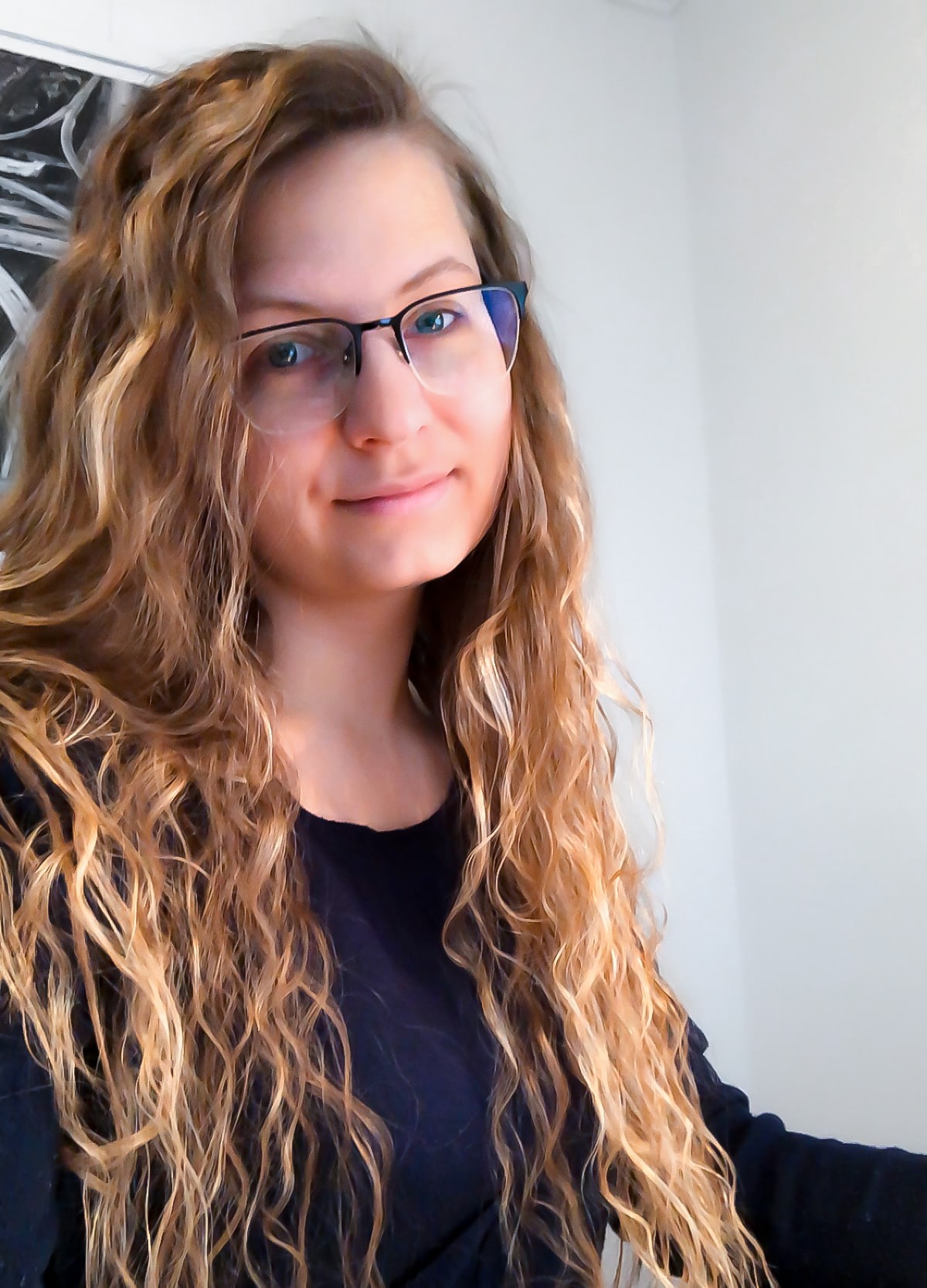 Why visual communication?
To get a message across to potential clients or customers, a common concept is to speak to the customers feelings in order to get them to interact with a business' brand. Through storytelling either via text, voice or visuals, we can create a better understanding of what solutions the brand could give the customer.
Visual aids can enhance the message in many different ways, and take many different forms. Typography for text, logotype and colors for recognition of your brand, images to show off the look and feel of the services and products are just some of the ways to enhance your communication.
Graphic design
Whether you're in need of some document or presentation templates, a corporate identity applied to any digital or printed matter, other marketing or sales materials, or just an outside source to have as a sounding board for your marketing strategy planning, I will assist according to your needs within your project.
Private projects
Apart from working within corporate areas, I also work with individuals, mainly within photography. Sometimes, we want to create and save memories for our future, and other times we just want to add some magic to our lives.
Portrait photography, boudoir photography or perhaps a photo montage – there's always a way to capture those moments for you to remember and enjoy for the rest of your life.
Photography
Capture the moments during your event, show off your office or premises, or get vivid visuals of your products or services.
I focus on the action and life during a photoshoot – to frame the interactions between people and/or objects, for you to use in your marketing and communication channels.
I also offer conceptual photography and image retouch; perfect for those specific images for your project or service.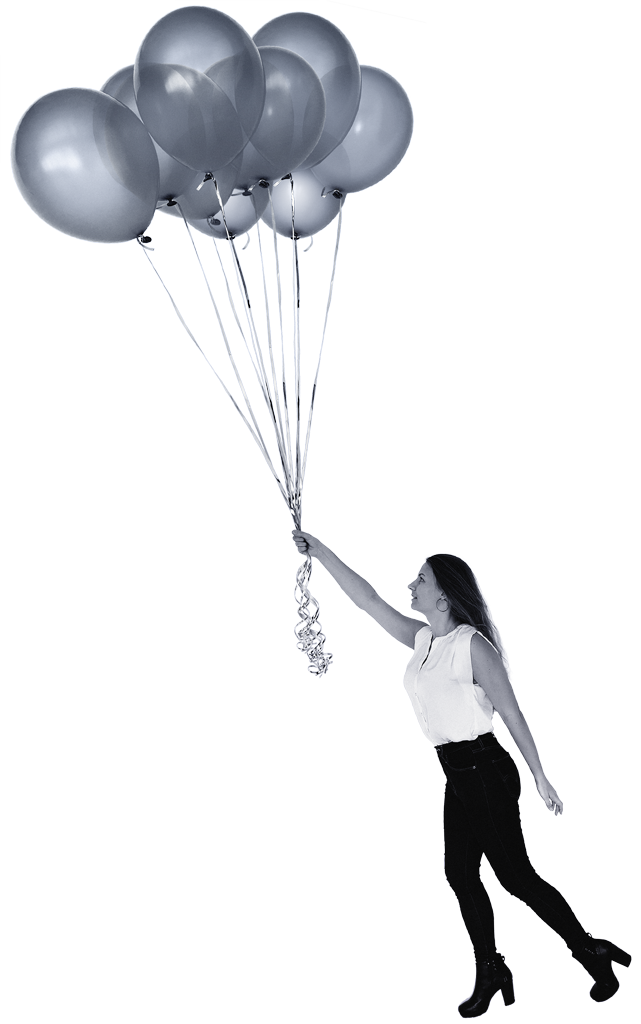 Who is Em?
Multi-passionate. That's my word. Ever since I first heard it, I've been giddy. My biggest passions are within the creative area, in which I started my business. I've focused on helping people and businesses with their visual communications, mainly through photography & graphic design.
I am highly curious of the world, and always want to learn things. This has made me find many interesting ways of problem-solving, creating, and most of all getting to know people.
Want to discuss a project, business opportunity, photoshoot, or maybe you'd like to book a consulting meeting?
Send me a message through the form, or through one of the channels below!
You can also email me at em@emkjellberg.com