Enthusiastic
Want to understand how things work & want to see the big picture
Many interests
including workout, gaming, dancing, animals, crafting, etc.
I wish for everyone that I meet to feel valued and seen, based on their conditions. I aim to help people & businesses to find their identity, voice their values & communication style.
People need a support network to rely on, and I strive to be a part of other's support system, in order to strengthen & empower themselves – this with freedom of judgment, patience and a keen ear.
Everyone deserves pursuing their dreams and goals, and I want to help them dare to visualize the journey.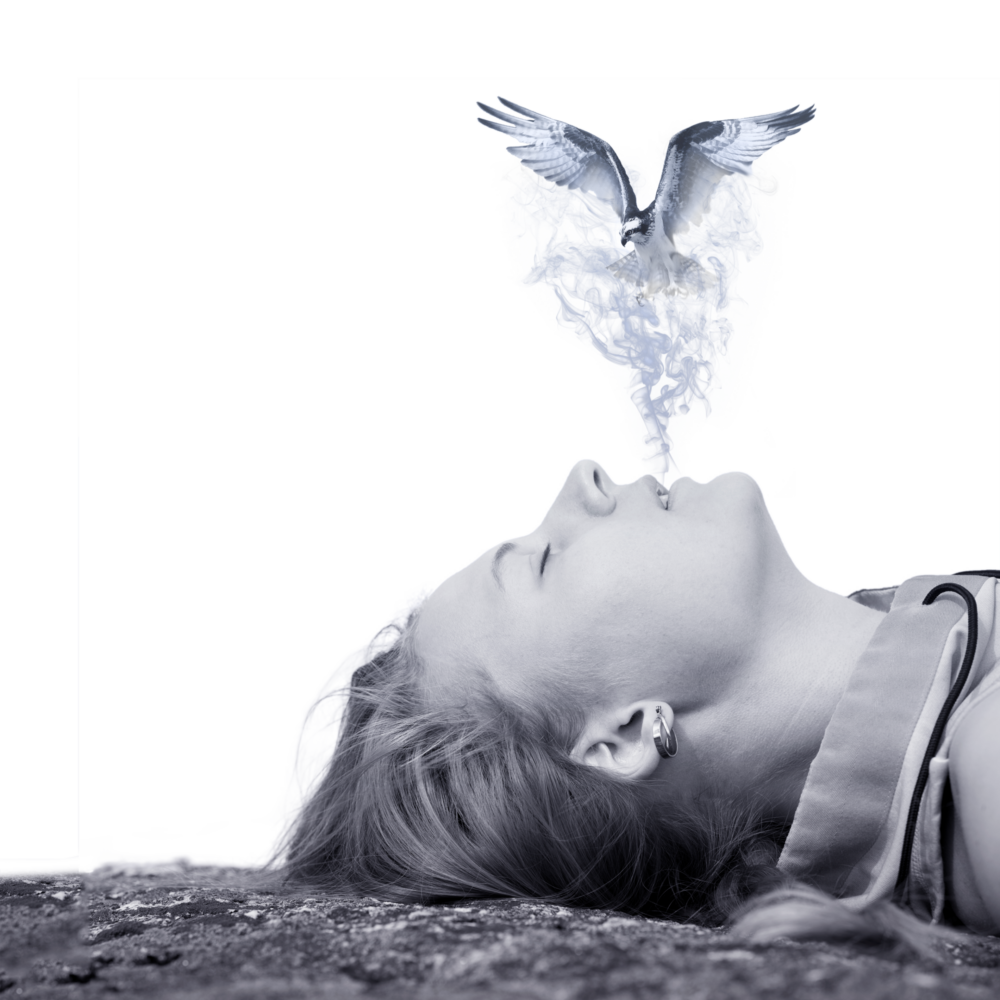 That's my word. Ever since I first heard it, I've been giddy. My biggest passions are within the creative area, in which I started my business. I've focused on helping people and businesses with their visual communications, mainly through photography & graphic design. 
I am highly curious of the world, and always want to learn things. This has made me find many interesting ways of problem-solving, creating, and most of all getting to know people.