Multi-passionate.
That's my word. Ever since I first heard it, I've been giddy. My biggest passions are within the creative area, in which I started my business. I've focused on helping people and businesses with their visual communications, mainly through photography & graphic design.
I am highly curious of the world, and always want to learn things. This has made me find many interesting ways of problem-solving, creating, and most of all getting to know people.
Photography
I help you capture the moments during your event, show off your office or premises, or get vivid visuals of your products or services. I focus on the action and life during a photoshoot – to frame the interactions between people and/or objects, for you to use in your marketing and communication channels.
I also offer image retouch; perfect for those with more abstract services!
Event photography
Business photography
Product photography
Montage & image retouch
Graphic Design
Whether you're in need of a corporate identity, applied to any digital or printed matter, some document or presentation templates, or other marketing or sales materials, I will assist according to your needs within your project.
Corporate identity/branding
Logotype creation
Print layout
Document- & presentation templates
Sometimes you only need an outside sounding board for feedback or ideas from a new perspective – that is why I'm also offering consultation for those moments when you only need someone to discuss your project with.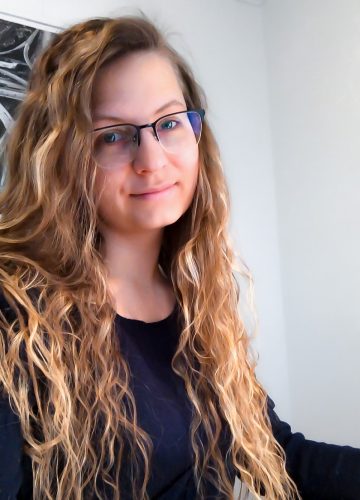 Instagram
[instagram-feed num=9 cols=3 showfollow=true]