In collaboration together with Small Agency and Citysign, I got to design some wall decor for their client PanLink's new office. The client already have a visual identity with graphics that has been used on their other offices around the world, and so the mission was to apply these graphics in a suitable way for the Malmö office's conference walls in glass.
The solution was a frosted decor of their graphics and logo magnified over the glass surfaces.
From this project followed a photo shoot of their new office for their social media.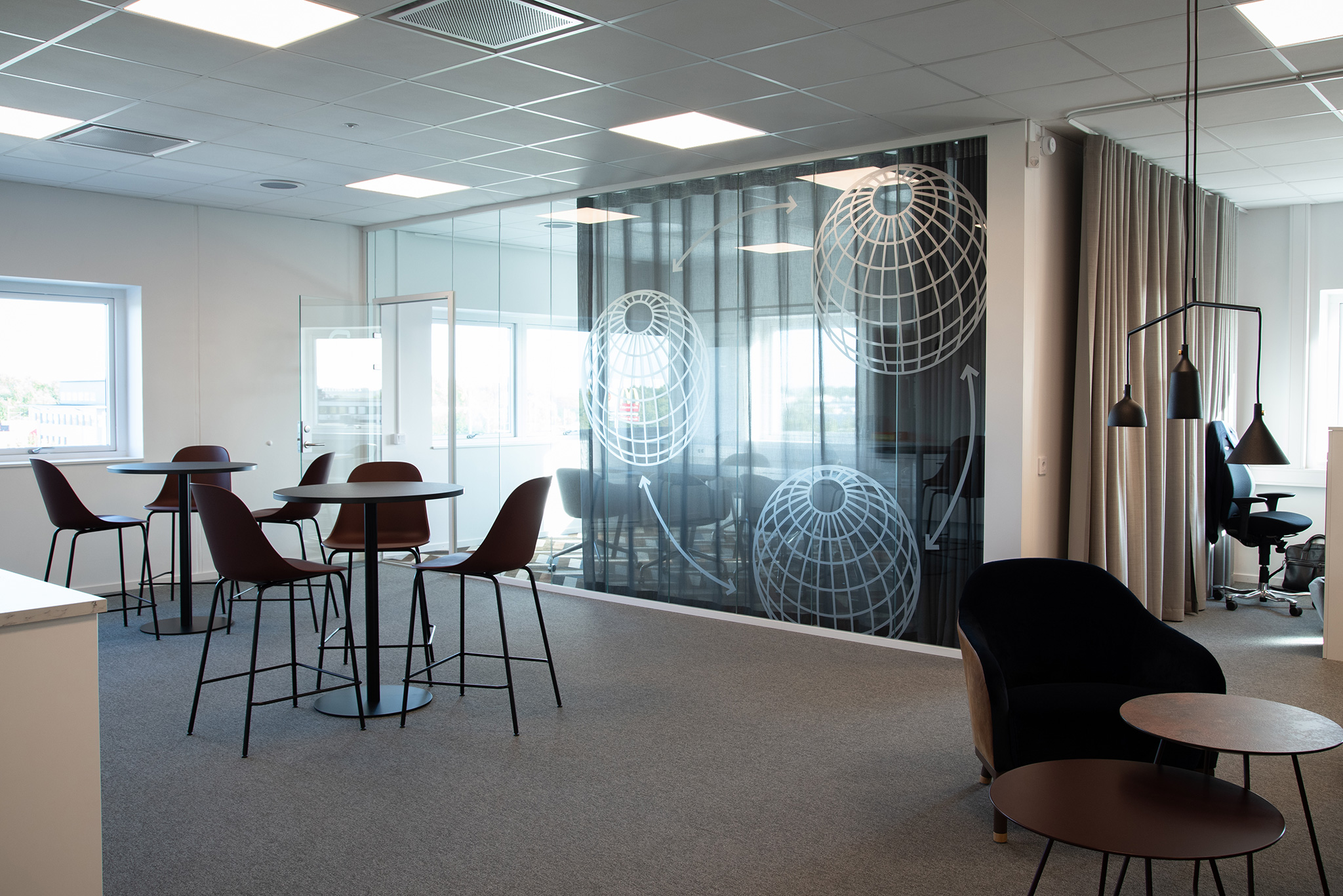 Back to Graphic Design Portfolio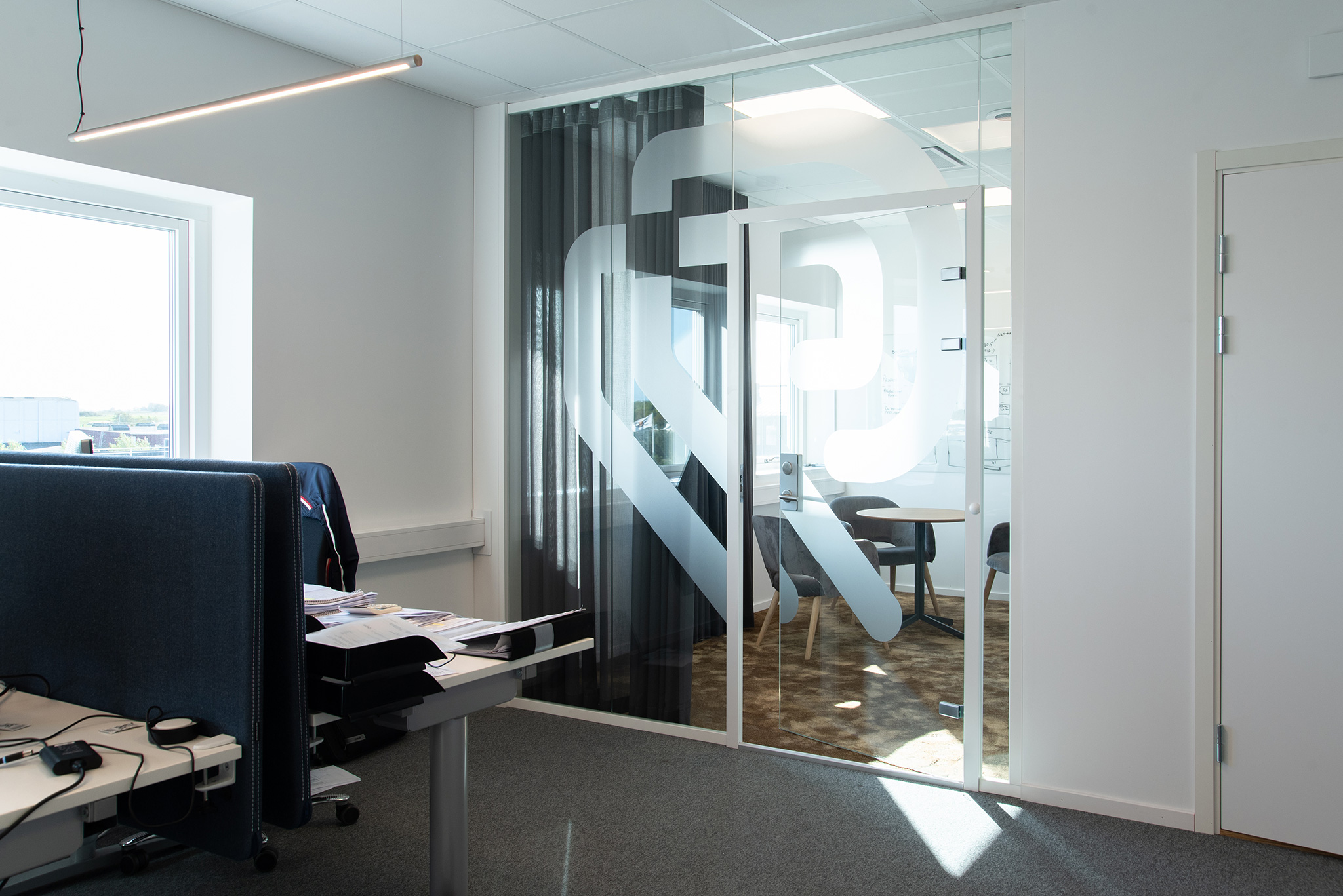 Back to Graphic Design Portfolio